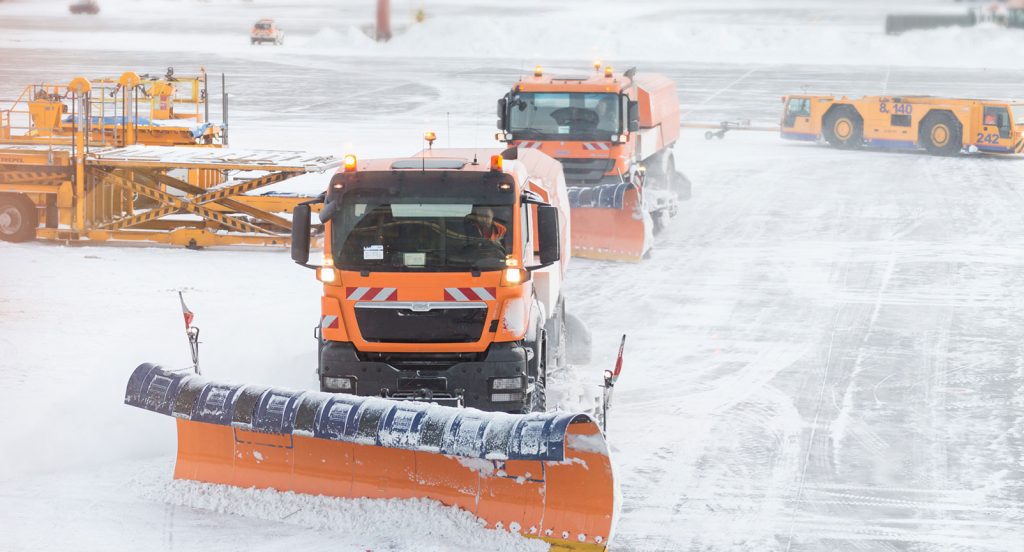 Operating an airport platform is a significant challenge for its operator. Just like in many economic activities, weather conditions can disrupt operational efficiency.
Safety, be it for equipment, aircraft, or personnel, takes top priority during severe weather events. Nevertheless, a well-organized approach that factors in weather can positively impact the economic performance of the platform. Here are a few examples of how weather affects airport platform operations: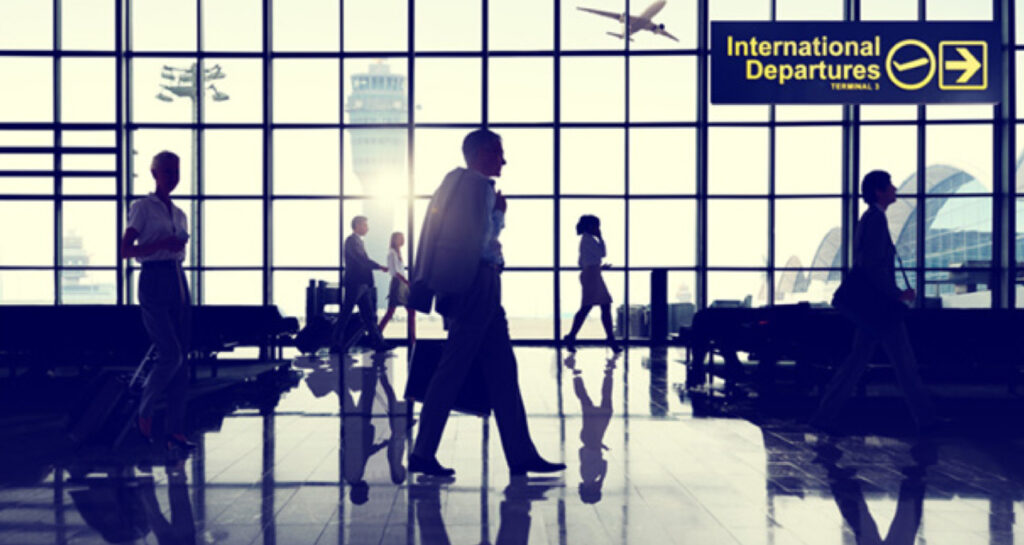 now Removal from Runways: When we discuss the operation of runways, taxiways, and aircraft parking areas, the threat of snow or ice is evident. While climate change may reduce this risk, it remains essential to have the right snow removal equipment, trained and informed teams, and access to relevant weather data.
Temperature and Runway Condition Forecasts: To address these challenges, Previmeteo, with over two decades of collaboration with Paris Airports and others, provides precise temperature and runway condition forecasts in addition to traditional weather forecasts. These forecasts are tailored to the specific needs of each airport area.

Equipment and Personnel Safety: Airports employ thousands of people and operate a wide range of equipment. Beyond the previously mentioned traction issues, weather conditions can affect various airport activities. Strong winds can disrupt aircraft loading and unloading, catering services, and increase the risk of object projection. Flight preparation operations can also be impacted by adverse weather conditions. Previmeteo offers a real-time lightning alert system to mitigate these risks.
Real-Time Lightning Impact Tracking: Previmeteo's Stormwatch system enables real-time monitoring of lightning impacts around airport platforms. Yellow, orange, and red alerts help track the arrival of thunderstorm cells.

Aircraft De-icing Operations: Weather information is essential for planning aircraft de-icing operations on the ground. Weather directly influences the formation of ice and frost on aircraft and the effectiveness of de-icing procedures. Previmeteo provides medium-term forecasts of temperature, humidity, and snow to help de-icing teams make informed decisions and ensure smooth operations.

In summary, weather plays a critical role in the efficient management of airport platforms. Thanks to specialized meteorological services like those offered by Previmeteo, operators can anticipate, plan, and adapt their operations to ensure safety and economic performance on the airport platform.